A lot of concerns are raised about what constitutes holistic child development.
In most cases only the 'spiritual' or 'physical' categories are used in Christian outreach because feeding, health care, and evangelism are comfortable arenas for ministry intervention.
However, 'Emotional' or 'basic' needs may also be mentioned as discrete categories. Some of these aspects of holistic developments are interpreted only at a surface level and are not fully explored. For example, social development can be interpreted as providing opportunities to attend birthday parties or go on field trips to museums. The intellectual area has been particularly troublesome as one strives to determine the difference between support of cognitive growth and interventions, such as formal education, economic interventions or traditional community development programming.
PerVita Foundation is committed to the use of human potentials in epitomizing a holistic approach to children's development. The direction of achievement lies with creative activities which will draw the attention of the general public in building a healthy environment through education and maintaining a positive life style. Founded by locals with a touch of international expertise and help in following through with it's ideas.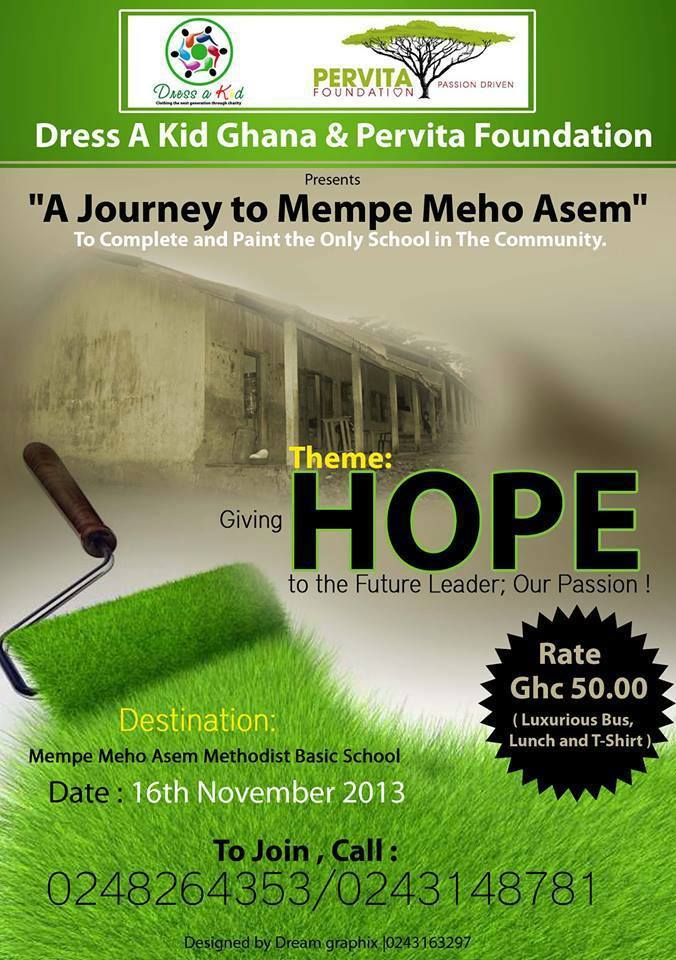 Most foundations seek positive social change but often fail due to a mismatch between goals and objectives.
PerVita Foundation is well networked in the Greater Accra Region and wish to extend it's activities to the rest of the regions across the country. We act locally but think globally. Our goals and objectives reflect the fundamental principles of sustainability, scalability, accountability, transparency, credibility and effective leadership. We are committed to help achieve the millenium development goals.
PerVita Foundation was founded in 2013. Our passion to succeed in this field lies with our dedicated team who have in all ways made this possible. Our motto "Passion driven" describe our intentions to follow through with ideas and utilize potentials through sustainable development projects.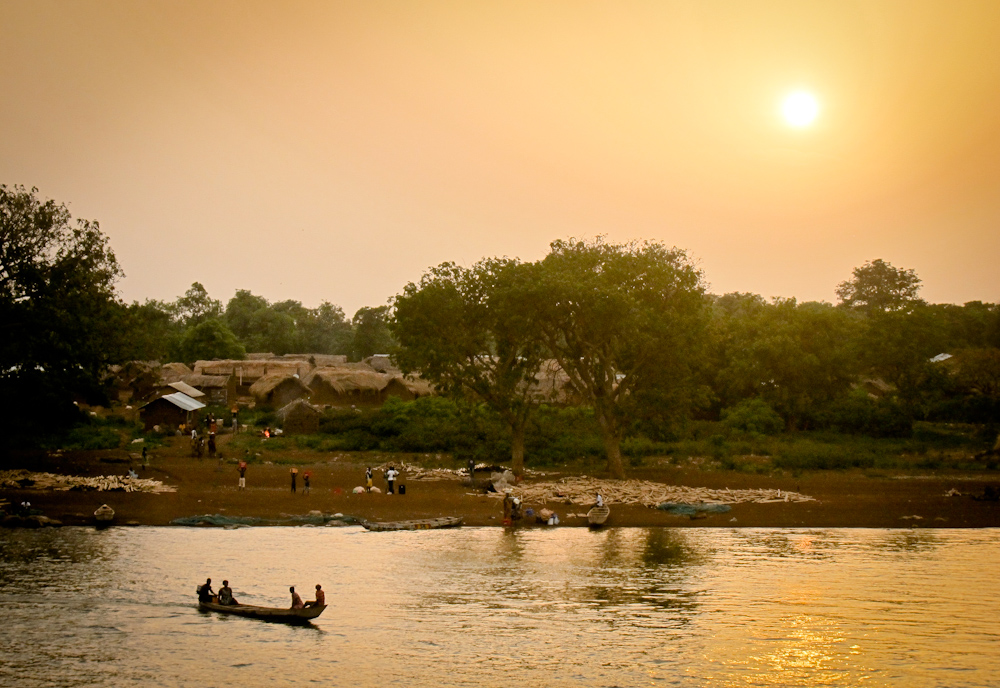 WHAT WE DO:
PerVita Foundation uses creative activities to raise funds for the needy as well as help them secure a better future for themselves. We also focus on women and the youth who need help and specializing in areas where they will be able to be responsible future leaders.
VISION:
To shelter a generation of creativity and innovation and equip them to be global citizens.
MISSION:
To educate children, using creative non-formal activities.