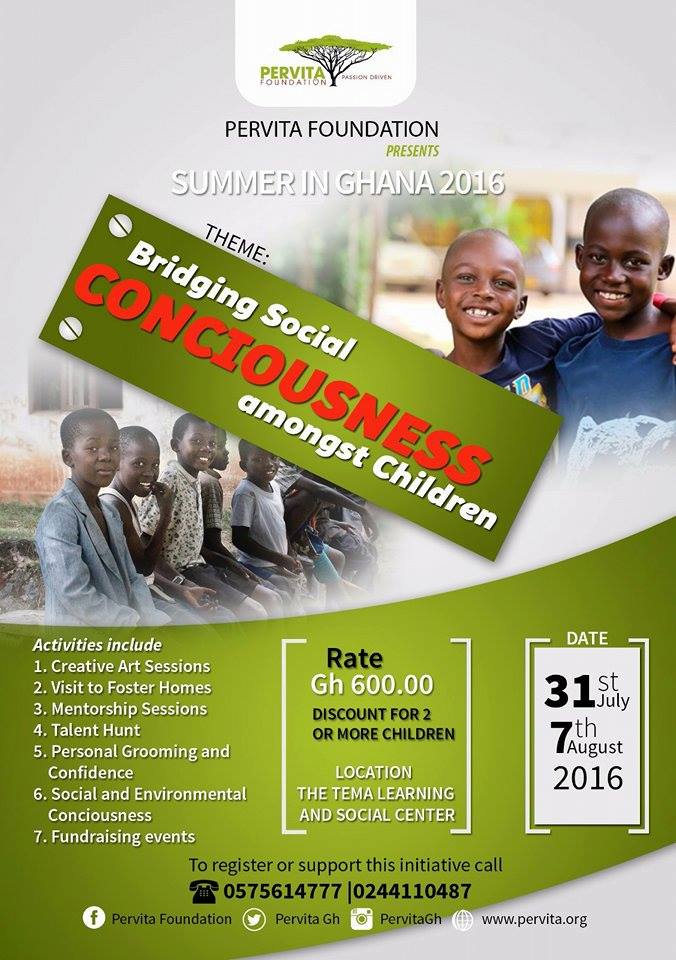 ACTIVITIES INCLUDE:
– Developing minds through colours ( painting, drawing, colour combination, mural)
– Origami training.
– Organize mini charity sales, where products made by children will be auctioned to build a facility for a foster home or to help address some pressing needs in selected foster homes.
– Have Forum Theater and other mini stage craft such using shadows, Also Known As Shadow Theater.
– Harness and build talents in children. – Learning through fun.