REGISTERED ADDRESS: Community 11, Rama Church Tema. House Number W/E 16
BANKERS: Ecobank Ghana Limited-Tema Safebond Branch
UT Bank- Tema Comm 2 Branch
EMAIL: contact@pervita.org
PHONE NUMBERS: +233243148781, +233 27 637 3798 and +233 27 637 3798
TWITTER: @PerVitaGH
Partners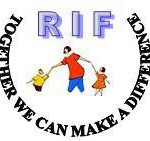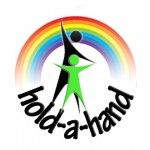 People behind the foundation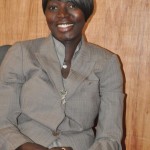 SHEILA ABOAGYE:
Sheila is the founder and the Director for PerVita Foundation. She has been on lots of Charitable Events for the past 4 years. She has passion to help in any activity that will bring smiles to the faces of the less privileged.
Sheila has a Degree in Business Administration, Human Resource Option and a proffessional certificate from the Institute of Human Resource Practitioners, Ghana.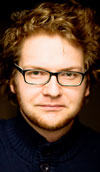 SOREN ROSENBERG JENSEN
Soren is our danish representative, web developer and contributor with an education in design and marketing and a wish to help.