Over the years we have had great recommendation of all our trips. Feedback given to us are that, the children are always ready and prepared to go school because of the attraction of the school unit, children are now able to study a little longer into the night because of the lamps we gave out and food have been sufficient over a period after ur visit.
For the team that join us on our charity trips, their greatest joy has always been the fulfilment of hearts and the joy of seeing others smile. TWAP gives the youth the opportunity to move out of their comfort zone and lend a helping hand.
EXPOSURE AND ADVENTURE: Because Touring with a Purpose deals with the youth, there is always an adventurous aspect of our trip which serves as a source of socilaizing and networking.
GABI KPO PROJECT: The Gabi Kpo project is our initial building project our team has handled. The island which is located at Kpando has a population size of about 100 with half of them being under 10 years old. They lack basic social amenities such as school, hospital, portable drinking water etc
We decided to go and pay them a visit and to see how best we can help them with special attention given to their school building. Below are some images.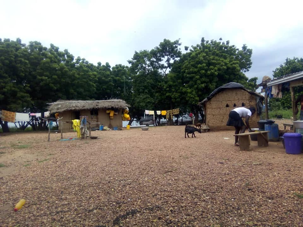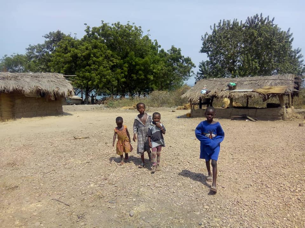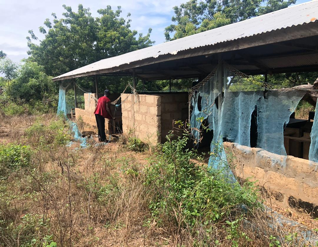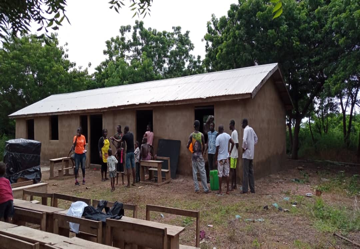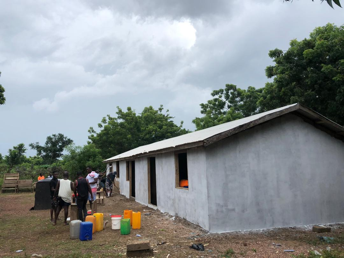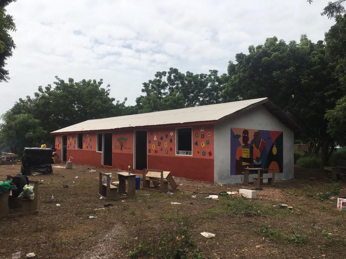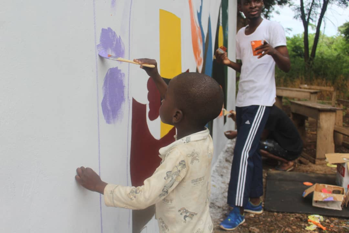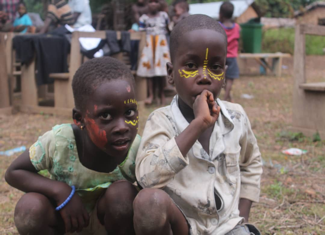 The beautiful part of this project is that the team gets to explore and experience life outside the city. Below are some interesting moments for the team(volunteers) who went with us to the Island. Below are some images..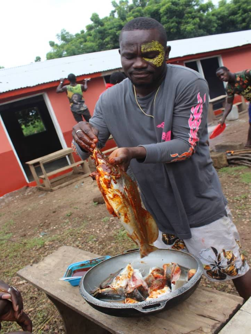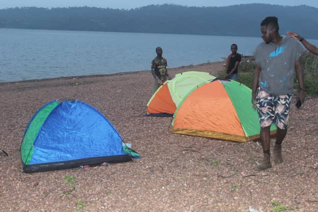 In conclusion, we have made impact in the lives of children on the island and we will be going over next year to evaluate how they are using the building.
We are grateful to all our sponsors who have helped in making this a success. We hope to do more in subsequent years.
Thank you.